Deciding Where to Open a B&B
Anyone who has decided to retire or give up their job in order to open a bed and breakfast should spend plenty of time considering the best place to open it. Different parts of the world have very different tourist seasons and levels of demand for B&B accommodation. It's also essential to consider the competition that exists in the same area. This doesn't just come in the form of other B&Bs. It is also very important to think about hotels, campsites and anywhere else that offers visitors a place to stay overnight. All of them are alternative options for people who may consider your B&B.
In general, most (although definitely not all) B&Bs are located in small towns, villages and the countryside. This is because tourist accommodation in big cities tends to be larger and therefore less suited to the B&B format. One of the biggest draws to a B&B is the individual charm of the property and its location, and this can be harder to achieve in a city.
Once you have chosen a location, do whatever you can to find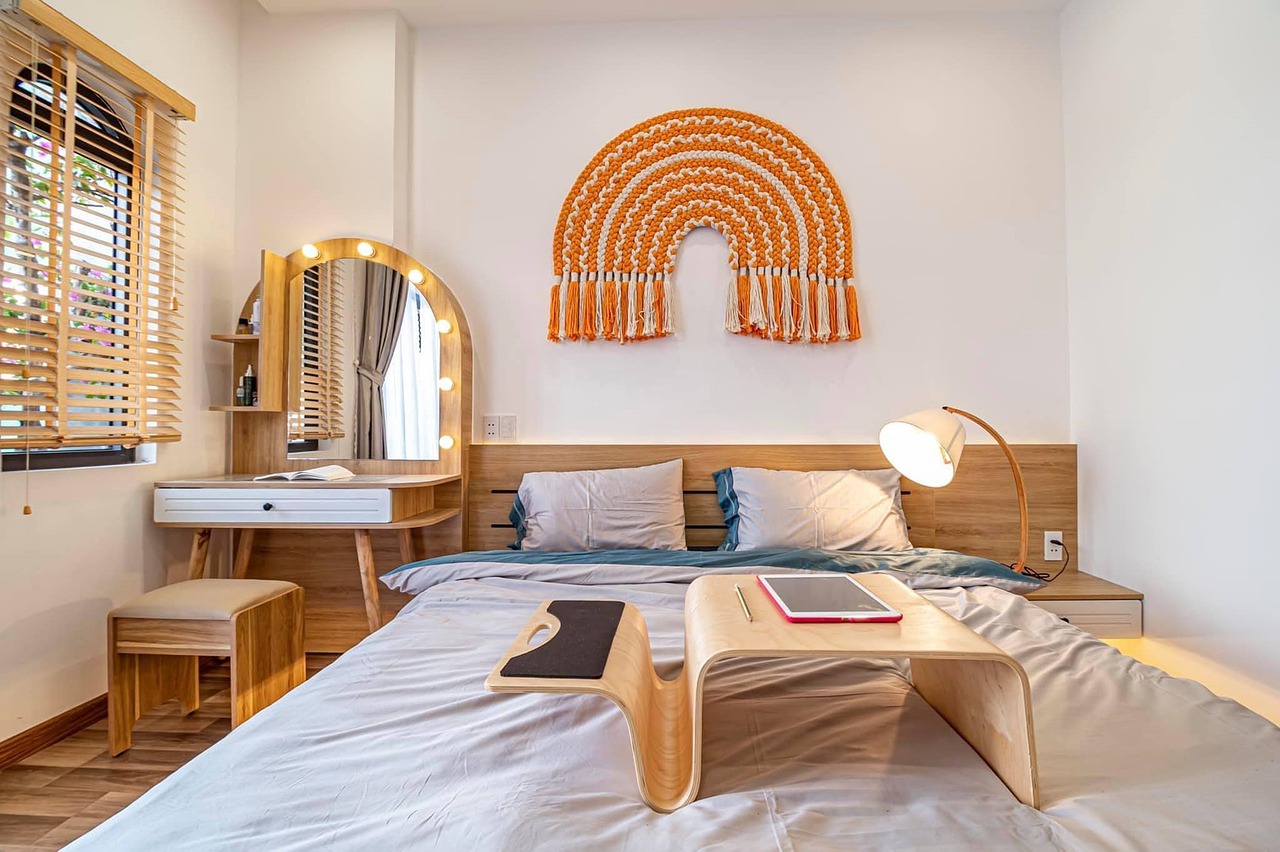 out what other B&Bs and hotels in the area offer their customers. This will enable you to match or ideally exceed the levels of service that are available in the area. If you fail to live up to these standards, it won't take long for bad reviews to spread. It can take a very long time for a B&B to recover from this type of repetitional damage, particularly if the owners are new to the area.
The final thing to keep in mind when choosing a location is how well connected it is to other places. Sites with easy access by train or plane are increasingly popular among visitors who may not want to drive all the way to their destination. If possible, let your visitors know how they can get to your B&B from the nearest station. It's easy to use a service like Google Maps to offer this type of advice. It's the type of thing that can make a real difference to visitors and will likely lead to much more positive reviews and repeat visitors. It's the little things that count at a B&B!