Retiring to Start a B&B
Many people dream of running away from the daily grind and starting a bed and breakfast with their partner or a friend. While there are many advantages to doing this, and plenty of people have created very successful B&B operations later in life, there are a number of things that everyone should be aware of before they decide to chuck it all in, move to the countryside and start taking paying guests inside their new home.
Getting Ready for Opening Day
It's important for any new B&B owner to ensure they have plenty of time and money in a contingency fund in the run up to the opening. This is because unexpected expenses are almost certain to crop up in the final days before a B&B opens. Undoubtedly, this can happen for any number of reasons ranging from expected furniture not arriving to last minute snags with builders or catering facilities. By being able to dip into a contingency fund to pay for these types of unexpected issues will make the process of opening a B&B far less stressful and could even save owners from running into financial difficulties if they have to put significant amounts of expenditure onto credit cards or other types of short-term finance.
Get the Word Out
There are many places where B&B owners can advertise their venue. These range from some of the biggest trav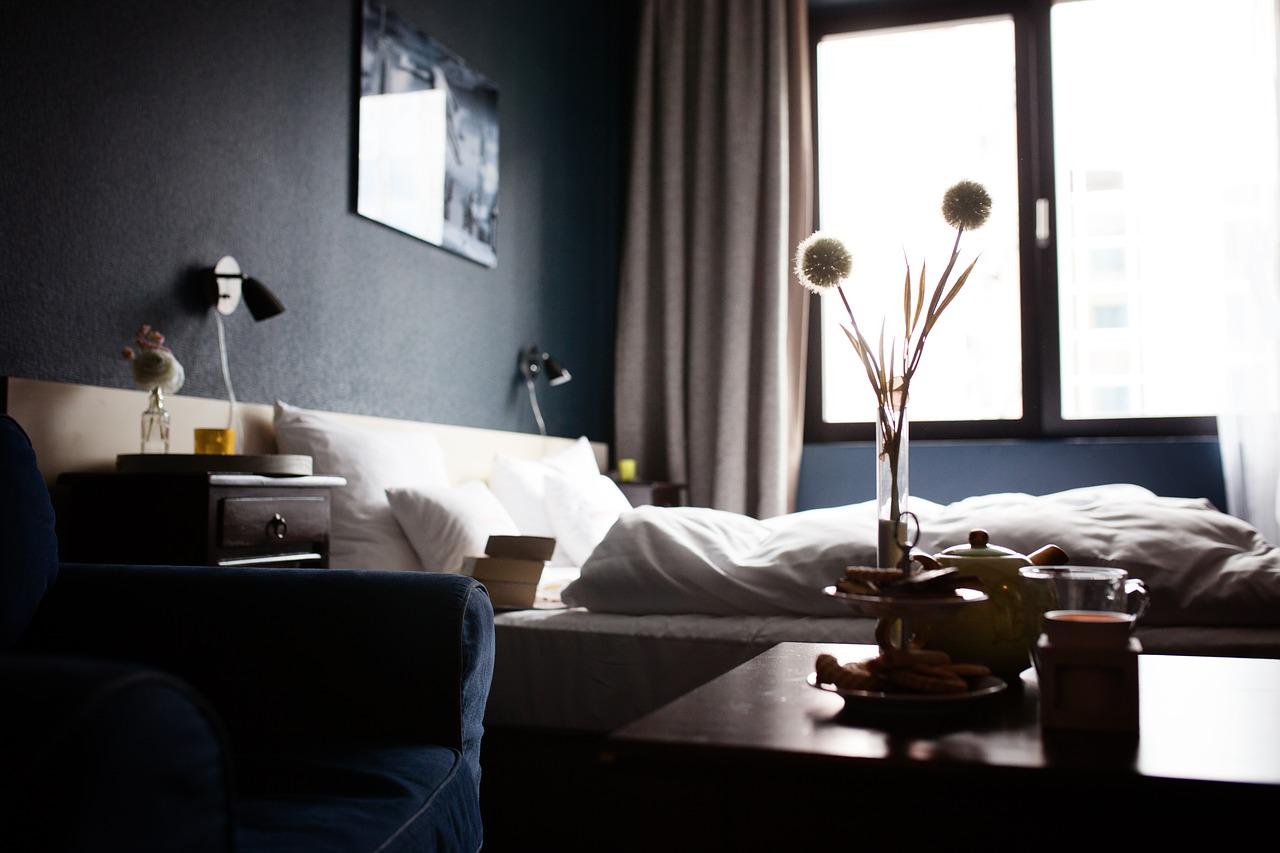 el websites such as TripAdvisor and Booking.com to smaller operators like Special Places to Stay and independent guidebooks. B&B owners should do what they can to get in touch with these organisations and providing them with plenty of information about their property. Having high-quality photos is a must. Badly shot or poorly lit photos will create a very poor impression with potential guests. In many cases, it is advisable to hire a professional photography service to prepare these shots.
Hire Staff When Practical
Far from marking a slowing down in their pace of life, many people who retire to start a B&B find that they are working harder than ever. This is because they are the only members of staff at their new tourist accommodation and guests require round the clock service and assistant. Once the B&B is off the ground and cash flows have become regular and manageable, it may be a good idea to hire staff to take care of some jobs. This will allow the owners to enjoy a little bit of rest and relaxation as well as serving guests.
Planning in advance will make the process of opening a new B&B much less stressful for everyone involved. With a little bit of advanced knowledge, everyone can know what to expect and ensure that everything goes smoothly.