Anyone who has travelled in the UK before will know that bed and breakfast accommodation is synonymous with the countryside. The ability to wake up surrounded by beautiful and peaceful landscapes and enjoy a delicious cooked breakfast just steps from a bedroom is a joy that keeps guests coming back year after year. However, first-timers should be aware of a few things before they plan their first trip.
Hire a Car or Do Your Research
Unfortunately, public transport in rural areas of the UK can leave a lo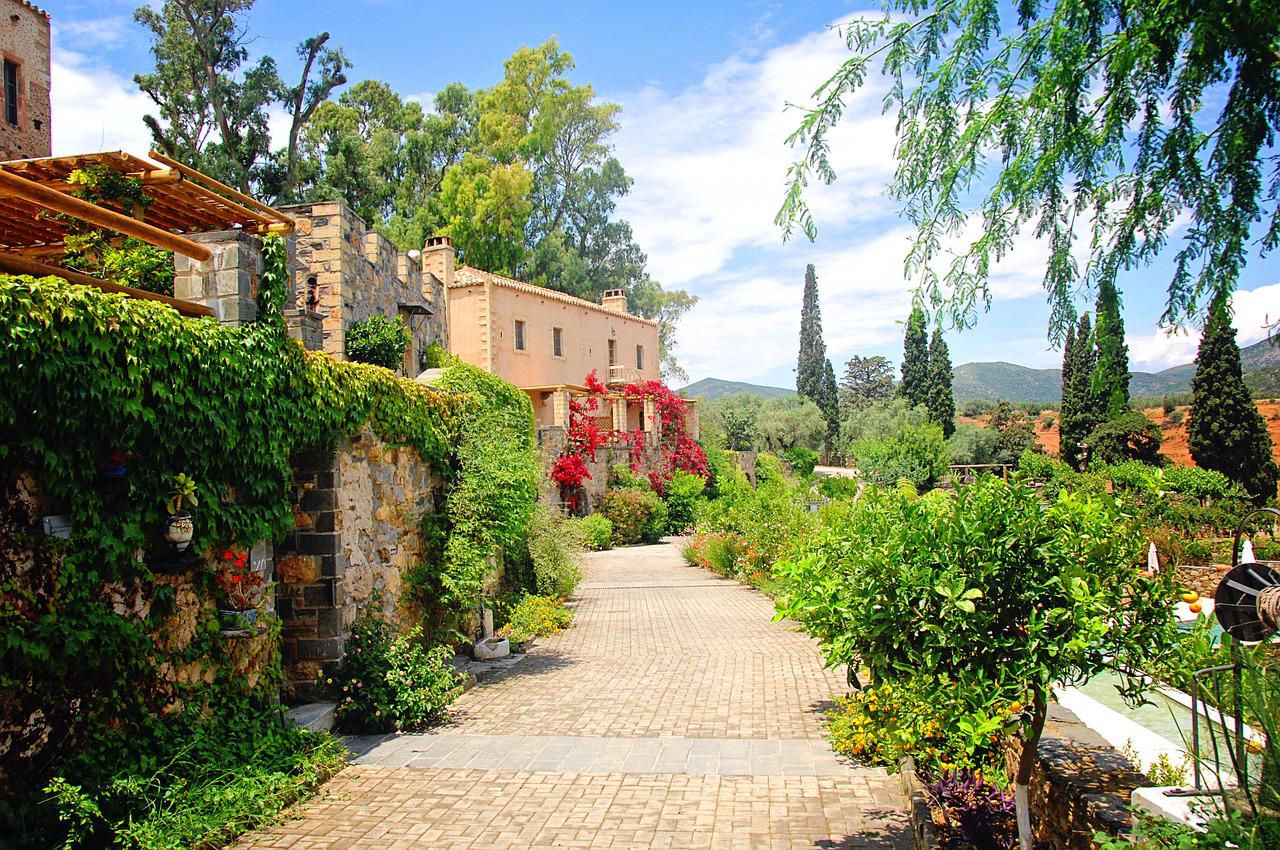 t to be desired, and guests who do not have access to their own car may struggle to either get to the B&B or get around when they are there. Plenty of advance planning is required for those without their own vehicle.
Don't Rely on Broadband
While the vast majority of bed and breakfast operators offer free Wi-fi to their guests, the quality of the broadband connection can be relatively poor in rural areas. This is down to the old telephone lines that are used to deliver the service. Guests who are worried that this may be an issue should call to check in advance.