There are many B&B horror stories online from both the owners' and guests' points of view. Avoiding these issues is particularly important for newcomers to the world of B&Bs. Here are some of the traps to avoid.
Not Providing a Great Service From the Start
Any new business will take a period of time to bed in, and guests will generally be forgiving of this if you let them know and price their room accordingly. However, it's very important for owners to make sure that they have the basics sorted before opening a B&B. This means making sure that your accommodation is clean, that all of the major facilities in the room like the TV and hot water work and that you are able to provide a good quality breakfast to every guest. If your B&B is not yet ready to reach these standards, the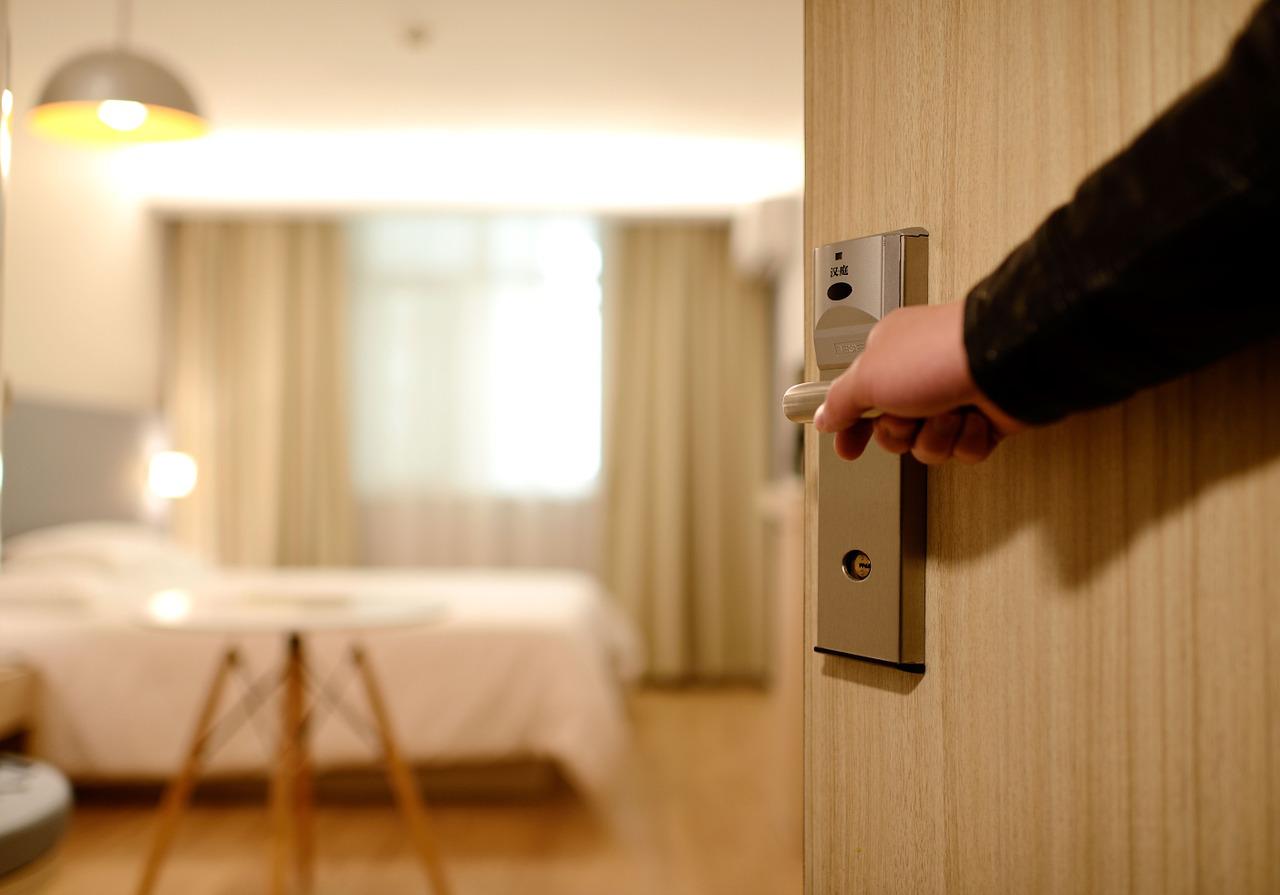 n it is generally better to arrange an alternative for your guests.
A Bad Review
Since the advent of online review services like TripAdvisor, many B&B owners have learned to fear the wrath of a guest who feels that they have been wronged. While every B&B will at some point have to face the guest who seemingly cannot be pleased, there are a number of things that owners can do to avoid bad reviews. The biggest is to resolve any issues that may arise there and then and to be reasonable and patient when dealing with guests. Just as they may not be aware that the B&B owner has had a long and difficult day, the owner may not be aware of what has put them in a bad mood. Both sides being patient is far more likely to lead to a good outcome.