Why B&Bs Are Different From Hotels
Undoubtedly, one of the main reasons that people choose to stay in bed and breakfast accommodation, instead of more standard hotels, when they travel is because of the individuality of each property. The vast majority of B&Bs are run by resident owners who live in the property. This means that they are able to put their own touch on things and that every bed and breakfast is slightly different.
This also means that visitors have the opportunity to stay with locals who know the area that they are in very well. B&B owners are often excellent sources of advice for newcomers to a particular region who want to get the most out of their time there and experience life as the locals do.
While B&Bs can vary from one another in ter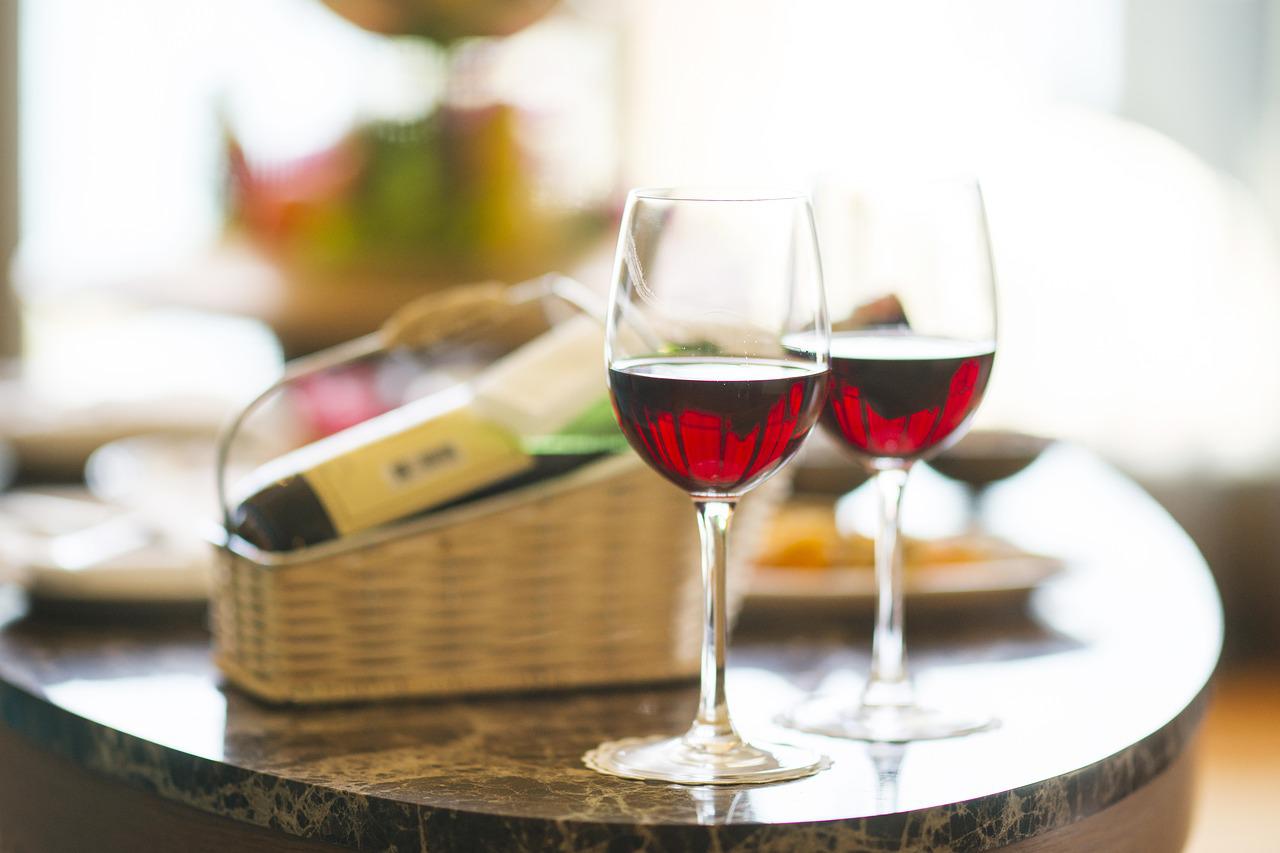 ms of style, there are a number of B&B rating schemes in countries like the UK make it possible for B&B visitors to ensure that they will receive excellent quality accommodation and service wherever they decide to travel.
The other major factor that makes B&Bs different from hotels is the size. The majority are in converted houses and can only accommodate a small number of guests at any one time. Compared to a hotel that might have hundreds of rooms, this means that the owners can offer a much more individual and bespoke level of service to every guest that comes to stay with them. Many people become friends with the owners of B&Bs that they visit regularly.